The backup addon offered ($5.00/m) by Streamline Servers is an enterprise disaster recovery solution for our game server clients.
This system will automatically backup your service to ensure minimal impact in the event of a loss of files.
What backup system do we use?

We currently use the Veeam architecture for our system backups.
This is the same system used to backup individual game servers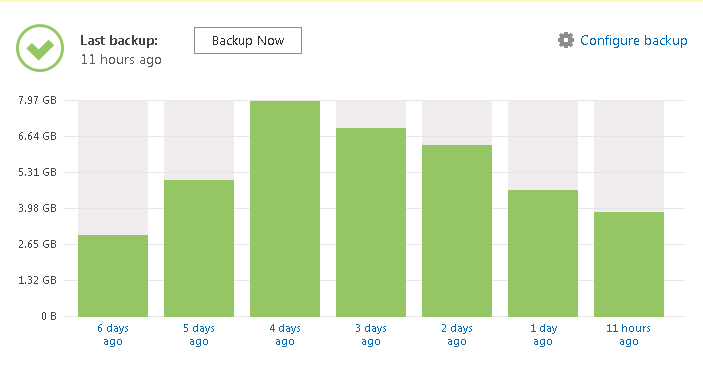 How often are backups taken?

Your service will be backed up automatically daily at ~3.00AM
This will ensure minimal impact to your players on the server
How long do we keep backups for?

We currently keep system backups for 1 week (7 days).
Should
I still backup my server my self?

We always suggest taking multiple backups of your own server.
This exponentially reduces the risk of losing any data in the event of a crash or other factors.
If you have any questions about the backup system, don't hesitate to get in
contact with us