Streamline Servers currently uses Supermicro machines exclusively for our dedicated servers.
Due to this, we offer the ability for clients to access their servers remotely via 'IPMI' in the case of your system being unresponsive or if you want to reinstall with your own OS (that we don't offer).

Step 1:
Login to your IPMI, follow our guide if you don't know how to do this.

Step 2:
Once logged in you'll see the following: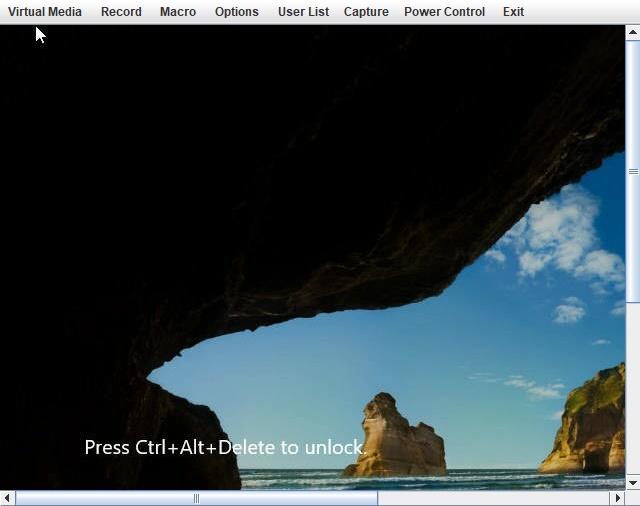 Step 3:
Click Virtual Media menu Item and select Virtual Media from drop down menu
Note: If iKVM is unable to connect and shows an error message, you will need to reset it. This can be done via your SynergyCP account by clicking 'ResetBMC'
Step 4:
Go to CDROM&ISO tab
Step 5
Select ISO file in Logical Drive type drop down, next press Open Image
Select your ISO with your OS installer and press open
Click Plug In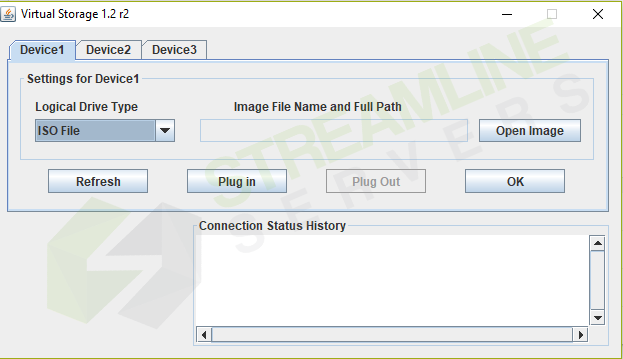 Step 5:
Now your ISO inserted to Virtual CDROM and we will need to boot from it. 
    1. Click On RESET button from main page of IPMI (see screen-short 1)
    2. Go back to iKVM java application and periodically press F11 while server boots to display boot menu.
    3. Select IPMI Virtual CDROM and press Enter.

    4. Proceed with your OS installation.
NOTE: Do not close java iKVM application while OS installation, it will "eject" your virtual CDROM.

If you need any assistance, don't hesitate to contact our support team.